Started as a bedroom project in 2001 under the brand Dream Hosting, HostPresto! has become one of the leading UK web hosting providers. Our uncompromising commitment to customer care and product quality has established us as a favourite by our customers, and has underpinned the continual and steady growth year on year we have enjoyed since inception.
15 years on, as our size and technologies have progressed we still value the same core principles as we know this is the key to success.
Over the years, our continual commitment research and development to hosting hardware and software technology has allowed us to offer some of the fastest, most reliable, feature rich and environmentally friendly web hosting available today.
Good web hosting is an art form, like a fine wine, only the highest quality ingredients and knowledge gained through experience can create a perfect blend that will provide you with the high quality product you expect, and deserve.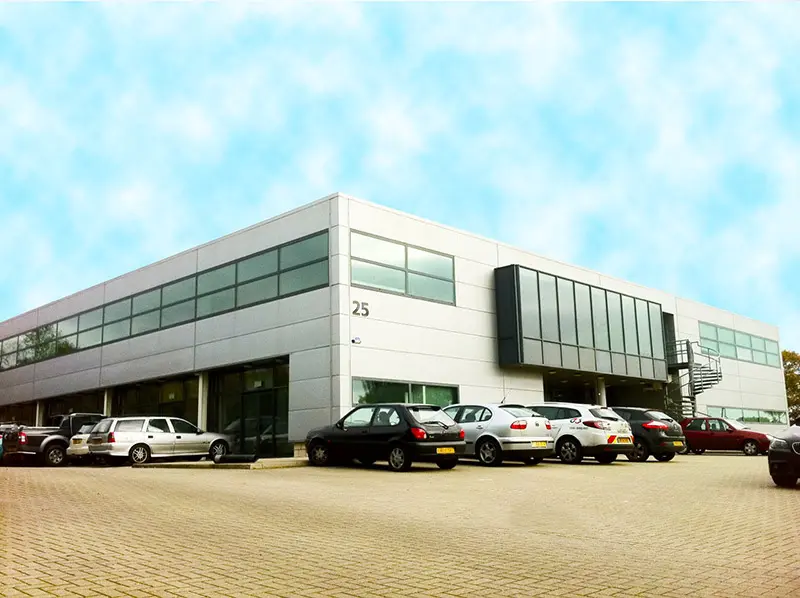 2001

Inception

Born in a bedroom in the South of England and known as Dream Hosting, we offered small web hosting packages to business and personal users via eBay.

2006

Incorporation

Year on year growth turned the once bedroom project into a real company in 2006, incorporated under the name Enix Ltd, Dream Hosting had left its childhood and started its adult life.

2007

Coming Home

Due to expensive costs of UK hosting, Enix Ltd had been entirely US based hardware up until 2007. After massive investment in state-of-the-art equipment in a UK datacentre, Enix Ltd moved all of its clients seamlessly over to the UK.

2009

Multi Brand Launch

Thanks to the success of Dream Hosting, Enix Ltd launched 4 more UK brands targeting different sectors of the UK Hosting market.

2010

To the Cloud

With recent advancements in Cloud technology and the obvious performance, reliability and eco benefits, Enix Ltd launched their own cloud hosting system, providing customers with unmatched uptime, speed and future proofing.

2014

Re-branding

Enix Ltd consolidated all of its UK brands into HostPresto! This new brand features a new multi service focus, providing a multitude of options and products to new and existing customers and a powerful brand presence that customers know they can trust.